Kairos Global School
In the 21st century, if you seek to prepare your child for global challenges, needed is a campus that has been thought-through, and not just well-designed. Kairos Global School is an outcome of that thinking, which has the infrastructure to address contemporary trends in education. It's a work of a team comprising reputed architects and educational consultants who know what it takes to make digital-age schooling effective. The campus is purpose-built and safe, with ample open learning spaces needed to drive joyful and experiential programmes that make the experience of schooling stay for life.
This imaginative and resourceful campus caters to students, right from Nursery to Grade X.
A part of the Sashreek Educational Network of Schools, this world-class campus hosts:
Open, airy and well ventilated surroundings
Landscaped play areas, vast sports field and indoor sports complex
Air-conditioned e-classrooms
Exclusively-designed ELC, Junior and Senior Wing
Wi-Fi & Technology-enabled infrastructure, ICT, Science and Language labs
Automated Library-Media Centre
Studios for Dramatics, Dance, Yoga, Arts & Craft
Hygienic kitchen and dining facilities
Full-fledged school infirmary
Continuous electronic surveillance of the campus
THE WORLD BELONGS TO A PROGRESSIVE GENERATION.
Just like time progresses and ushers in a new age of thinking, hope and action, every new generation of children brings with them the possibilities of a future that we probably have little imagined of. One, that's made of their ideas, their imagination and their thinking. Because it's a world that will belong to them, and rightly so, they would want their world, their way. At Kairos, we are of the belief that every child should be prepared to make their contribution to the world that's for them. We are preparing them for it, with knowledge and teaching in an environment that furthers both.
Kairos Global school has its roots formed from the KAIROS EDU SERVICES PTE. LTD, SINGAPORE which believes in the fine integration of knowledge, teaching and the right environment needed for the growth of students.
The Innovator
Empowering and connecting young people around the world to engage with and speak out on issues that matter to them.
One on one mentoring sessions with every single child to make sure they understand and exploit their own full potentials.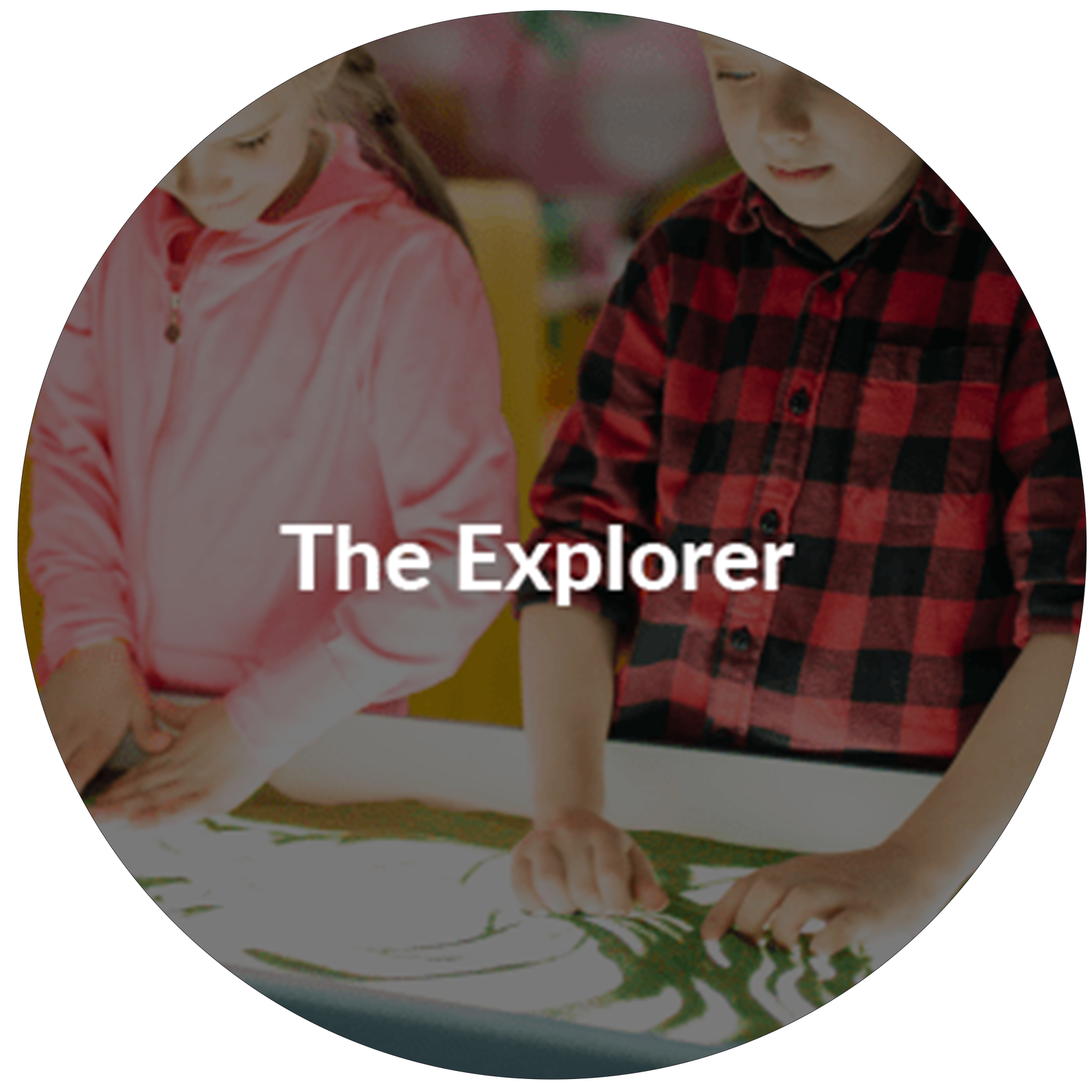 Creating an opportunity for your child top discover and explore their creativity through arts and crafts.
Combining artistic technique and self expression in an experience that inspires the artist within.
A regiment of physical activities planned to make your ward run on the right track
Learning Principals
Learning is effective when it is personalised
A Students are appropriately challenged from their own starting points. Students can engage in meaningful and deliberate practice in lesson time.
Learning is effective when it is relational
Students hear the positive Responses engage in effective collaboration and build positive, safe relationships. Students are able to recognize mistakes as collective learning opportunities .
Learning is effective when it has a clear purpose
Based upon the Testing Results Students make connections between knowledge, concepts and skills. Students transfer knowledge and skills to a variety of contexts.
Learning is effective when it is adapted and applied
At specific time Students take ownership and responsibility for their own learning. Students use what they already know to construct new understandings .
Awards & Acheivements